Here at Raw Essentials, we know the importance of species appropriate nutrition for our your pet. Duck meat for cats and dogs gives them immune-boosting antioxidants, and omega-3 fatty acids for healthy skin, coat and joints. Treat your pet to something a little different with our range of raw duck dog food and cat food.
Shop our collection below and allow your pet to thrive with premium raw duck pet food.
Duck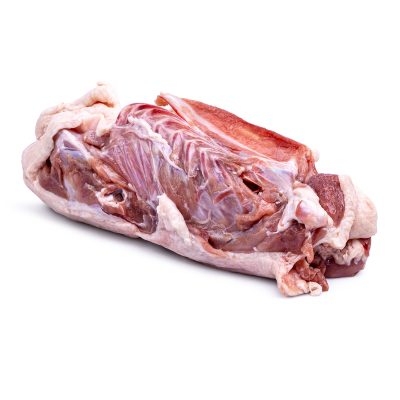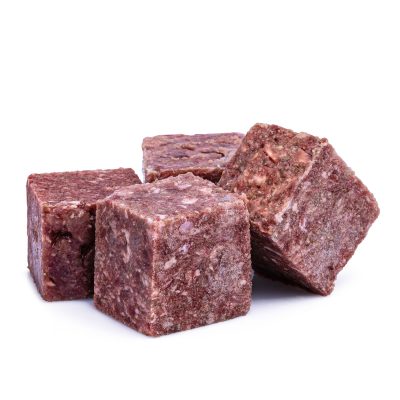 Raw duck meat is ideal for cats and dogs to give them nutrient-dense and protein-packed meals. Cats and dogs need a healthy diet to stay fit, active, and have fun throughout their lives. At Raw Essentials, we're committed to providing your pets with deliciously nutrient-dense foods to maintain a well-balanced diet, and natural, raw duck dog food and cat treats are tasty and nutritious.
Duck is rich in iron and amino acids to create and maintain muscle. Reward your pet our Freeze-dried Chicken and Duck Hearts, or if your pet has a sensitive stomach, try our Chicken and Duck Bone Broth range for improved gut health and a dose of protein, vitamins, and minerals.